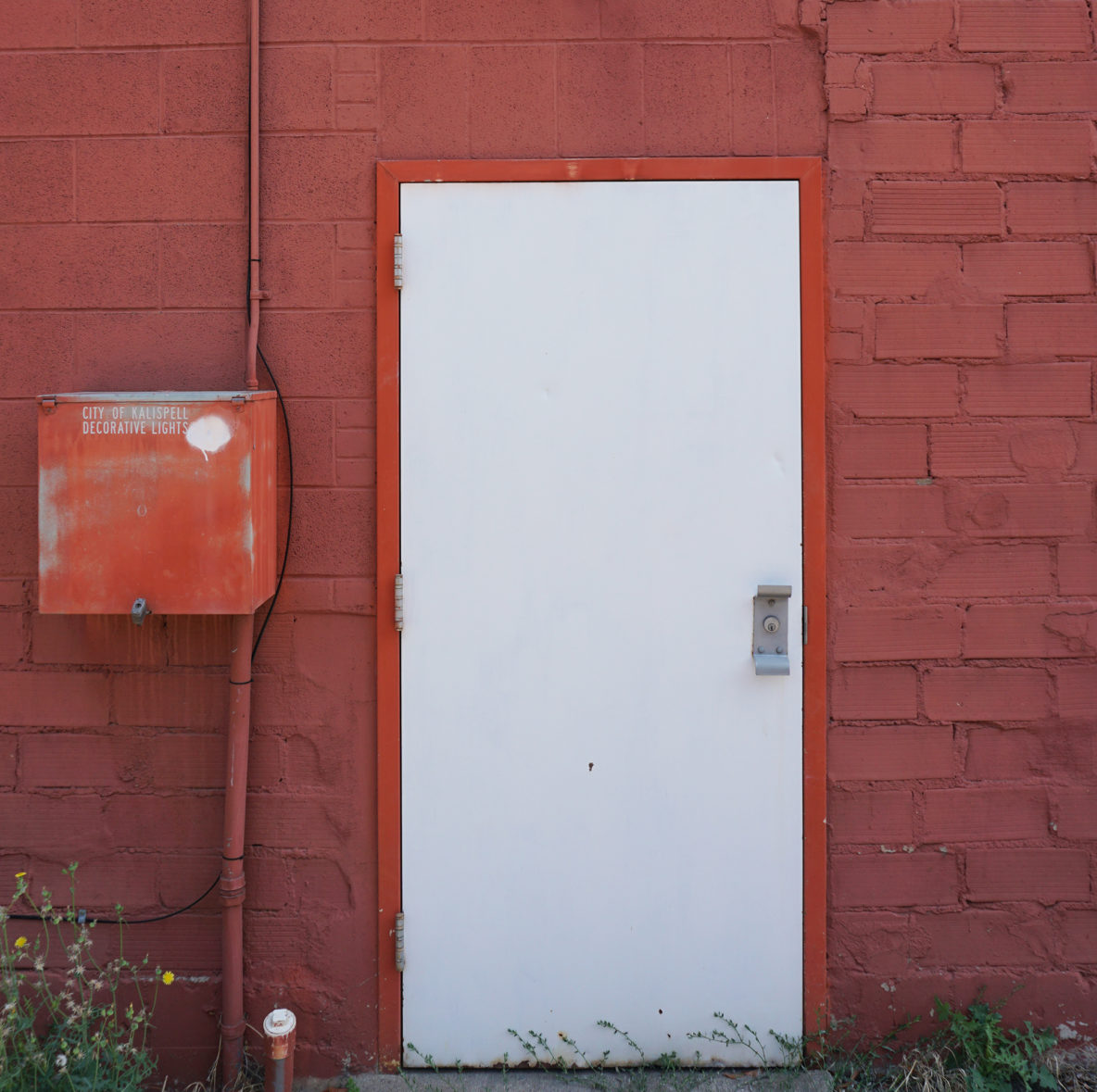 Auxi Origins
The idea for Auxi Solutions started like any good business plan, over a cup of coffee and a plate of breakfast food. It was a collision of two ideas that created a passion to understand and help develop local businesses. We had seen so many businesses owners get completely overwhelmed with trying to manage their online presence, their social media, their computer systems etc… that they didn't have time to pursue their passion, the reason they opened their business in the first place. We wanted to provide help and support to businesses looking to grow and develop with technology.
So we made a list of the ways that we could bring real and relevant value to business owners. We planned and designed a business model and a pricing structure and a service offering. We developed a company that we wanted to work for, a company that we believed would be valued…but we needed a name.
You know that feeling when you are thinking of a word, and you know the meaning, but you can't actually remember what the word is? That frustration when it should be so obvious, but you've just lost the ability to put letters together to make a sound? That's what we felt. We knew what we wanted our company to be about and we knew how we wanted it to be recognized but we couldn't spit out the word. After looking through thousands of words in the English language, we decided to look at other languages. Maybe there was a word we were missing that we just didn't know?
Now, I took 4 years of Latin in high school for reasons that I didn't understand. It would have made more sense to take Spanish or French or Italian. Latin is a dead language! At least that is what I based my arguments on. However, now I am starting to see how it was beneficial. I started pouring through old textbooks and stumbled upon a word that lit up light a light bulb in my head. It fit every character trait, it looked good, it sounded good but most importantly, it carried at its core, the meaning, the essence of our company's mission.
Auxilium in ancient Latin means aid, help or assistance. It is also where we get the word Auxiliary which implies a supplementary support. It was perfect! Our entire company was founded to provide help and support to businesses. Everything we did was focused on that mentality. So, we designed the logo and a new company was born.
Since that time, our focus has stayed true. Our mission is still to assist and aid businesses in their technology so that they can: continue to grow and improve their product and service offering, develop their employees and environment, serve their communities and customers and even more importantly, help business owners be free to pursue their passions.